SEVERAL SERVICES AVAILABLE ON SITE
SERVICES
OFFERED
AT THE AIRPORT
Several services are available on site or on call at our terminal.
Gaspé Michel-Pouliot Airport offers the most complete range of services in Gaspé.
FUEL SALE
Sale of 100LL or JET A1 fuel on request within 30 minutes. 1-418-361-2496.
Taxis
The company Taxi Porlier offers you the service to get to the city center from the airport. 1-418-368-3131.
Internet WIFI
High-speed internet connection available at the terminal.
TO MOVE TO QUEBEC AND MONTREAL
TWO
CARRIERS
AT YOUR SERVICE
THE AIRPORT IS LOCATED HALF-WAY TO THE TWO INTERNATIONAL ICONS OF GASPESIA
AT 55 KM FROM
ROCHER-PERCÉ
IN PERCÉ
AT 40 KM
OF FORILLON NATIONAL PARK
IN GASPÉ
Discover our attractions
The two must-see attractions of Gaspésie, recognized internationally, are less than an hour's drive from the airport. Visit the Forillon National Park or Bonaventure Island National Park-
and-du-Rocher-Percé to sharpen your senses and experience the freedom of the Gaspé outdoors.
To find out more about our restaurants and tourist attractions in Gaspé, visit the website Pure Pleasure Gaspe.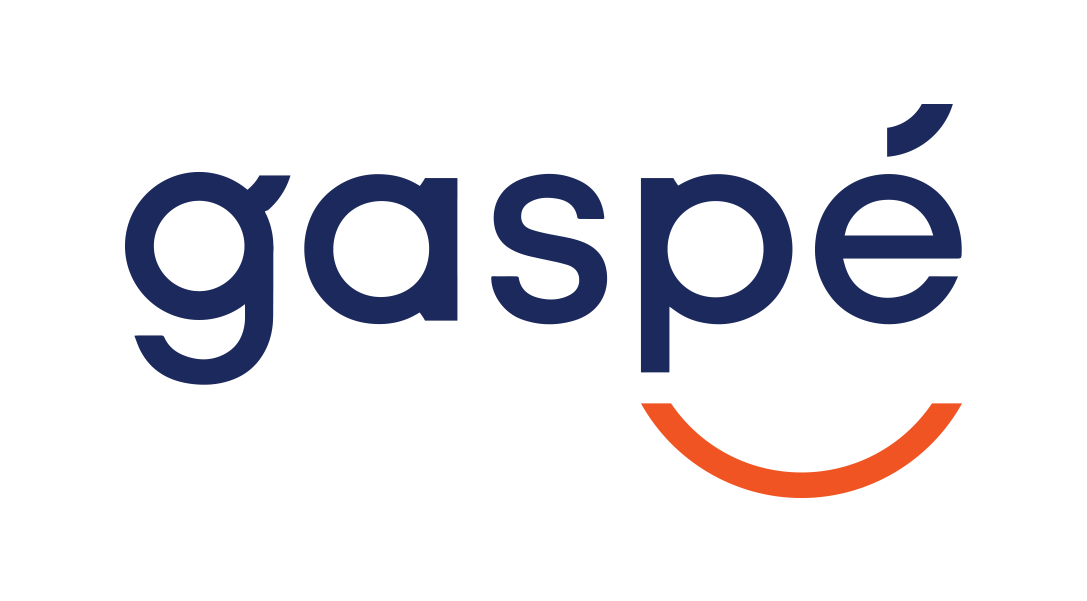 Visit the website
INFOS
ON OUR TRACKS
AND OUR PRICES
Take-off minimum authorized

departure procedures published

departure procedures published

Magnetic North Orientation

Track dimension
Width
Length

lat 48 ° 46,50 '
long 64 ° 28,90 '

lat 48 ° 46,50 '
long 64 ° 28,90 '
Our rates
Week of May 30 to June 5, 2023 inclusive
Jet A1: $ 1.59 + taxes
100 LL: $ 2.38 + taxes
A RICH HISTORY OF AVIATION IN GASPÉ
US
OF THE AIRPORT
MICHEL-POULIOT OF GASPÉ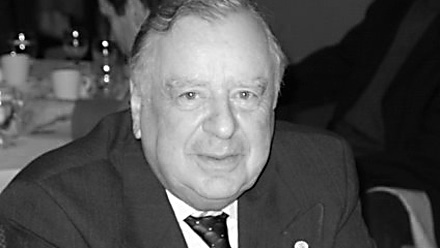 Michael Pouliot
Quebec aviation pioneer
Michel Pouliot's story
(source: National Order of Quebec)
During the period 1950-1975, Michel Pouliot contributed to the development of the Gaspé and the neighboring regions with a major asset: quality air service for workers and freight (goods, food, mail).
A pioneer of aviation in eastern Canada, it has enabled many communities in the Gulf of St. Lawrence to have access to major centers, medical and paramedical care as well as places of economic activity: zones logging, mining deposits, hydroelectric sites, located in isolated and uninhabited areas. In addition to his airline, Mr. Pouliot co-founded the first shipyard in Gaspé. He also participated in the founding of the Société historique de la Gaspésie as well as the Club Richelieu de Gaspé, where he has worked for 55 years.
Mr. Pouliot was born in Cap-d'Espoir in 1931. He made his mark on the history of air transport in Quebec after having founded, in Gaspé in 1951, the airline Transgaspésien aventure ltée, which will become Air Gaspé in 1960 to finally switch to , in 1974, in the hands of Quebecair. This company will be the start of a series of promising events. Mr. Pouliot will establish air links between the Gaspé and its territorial neighbors: Moyen-Côte-Nord, Anticosti, Îles-de-la-Madeleine, Labrador. It will provide regular air service between the Gaspé and a few large cities: Quebec, Trois-Rivières and Montreal, which will lead to the construction of aerodromes at Gaspé, Cap-d'Espoir, Murdochville and Sainte-Anne-des-Monts.
Mr. Pouliot will also set up a medical transport service between Gaspé and Anticosti as well as between Gaspé and the Magdalen Islands and will, on his own, make more than 2 trips for the sick and injured. He participated in the airborne transport of personnel and goods during the construction of railways, roads, two continental lines of military defense, several large hydroelectric dams on the North Shore and houses in isolated areas. He has contributed to the restoration of wildlife in northern Quebec, to ice monitoring on the St. Lawrence and the Atlantic coast, as well as to forest fire monitoring. It has also inspired several careers in aviation: dispatchers, mechanics, pilots, flight attendants.
In 2000, Michel Pouliot received the Roger-Demers Prize awarded to a person whose entire career has marked the development of collective interests in the entire field related to aeronautics.
The airport in a few words
Michel-Pouliot Airport (IATA code: YGP • ICAO code: CYGP) is an airport located in Gaspé, Quebec. It was built between 1951 and 1953 on a rural and forested part of the territory of the city of Gaspé, which has owned it since 1998.
Michel-Pouliot Airport is a certified municipal airport and receives commercial passenger transport aircraft with more than 3000 movements (take-offs or landings) annually. Located just a few kilometers from industrial parks and downtown Gaspé, Michel-Pouliot Airport is a hub that welcomes 25 passengers annually. The airport is currently characterized by a general aviation vocation and is served by scheduled flights facilitating the movement of the traveling public and business people and its 000 annual movements are mainly attributable to smaller aircraft of all types.
The airport has a 5500 ft runway. X 150 ft oriented from west to east (runway 10-28) equipped with lighting. The airport is available 24 hours a day and 7 days a week. It allows day and night flights both VFR and IFR. and owns modern air navigation aids.
The airport is controlled by the Mont-Joli Flight Service Station (FSS).
60 airport street
Gaspé (Quebec)
G4X 2A5
Administration - 418-368-2104 ext. 8514
Airport management - 418-368-2104 ext. 8546
serv.administratif@ville.gaspe.qc.ca