The City of Gaspé and the Librairie Alpha have worked together to develop a charter of literary taste tags entitled: "Which tags do you read?" ". This evolving concept offers 4 colors of pastilles associated with the characters, the writing style, the atmosphere as well as the decor of a literary work. A set of 18 literary attractions is presented to the reader to help him identify his preferences. We would like to emphasize the precious collaboration of Ms. Stéphanie Noël, librarian of the Chic-Chocs School Board in the development of the charter.
In addition to being useful, the proposed tool aims to stimulate discussion and sharing on the book. Readers are therefore encouraged to interact with reading professionals in each of the places, in the library or bookstore.
This project is based on the action plan of the 2017 Cultural Development Agreement between the City of Gaspé and the Quebec Ministry of Culture and Communications. This agreement allows the partners to plan the cultural development of their community through various actions and to finance these.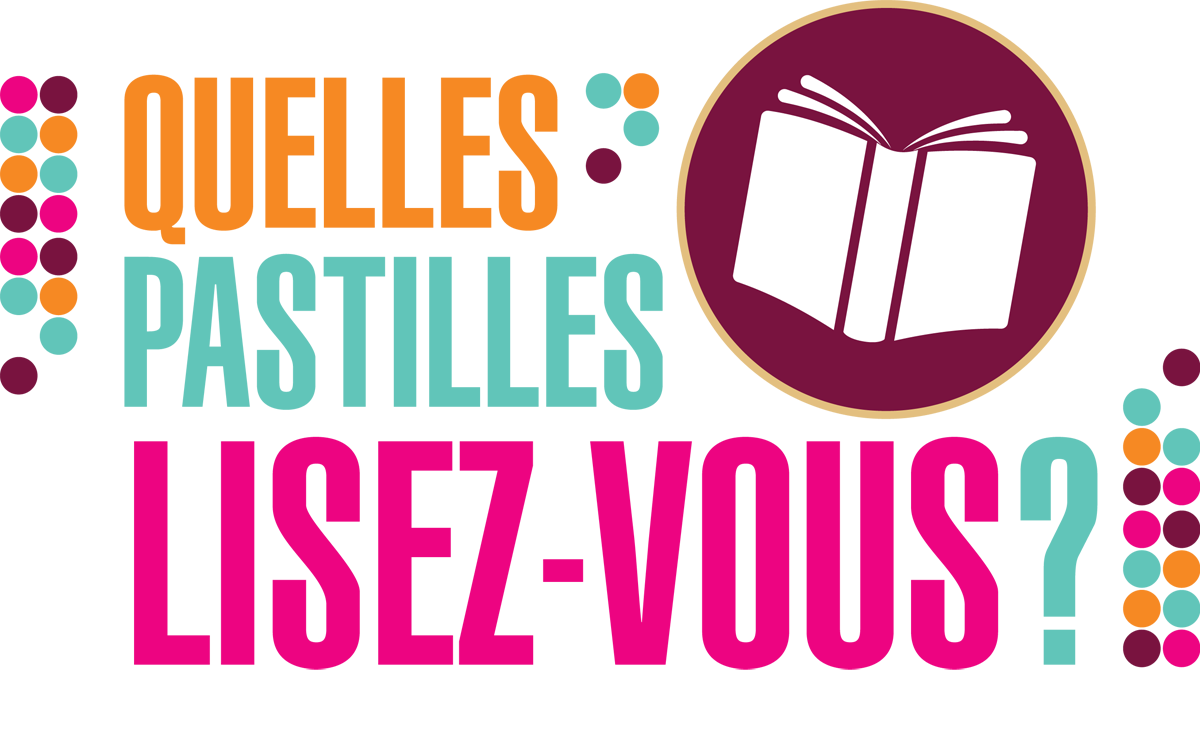 In order to familiarize themselves with this charter, the public is invited to view the Capsules by Marie-Ève ​​Trudel-Vibert, author and editor at the Maison d'Éditions 3 sista. As of this fall, Ms. Trudel-Vibert will offer a series of web capsules offering a reflection exercise based on the constructive commentary of novels by Gaspé authors based on the charter of pastilles of literary tastes. The purpose of this proposal for capsules is to make the reader reflect on what guides them in their reading choices and helps guide them in the exploration of local literary works based on points of reference proposed by the charter of taste pellets. The capsules will be broadcast bimonthly from September 30 to December 30 on the You Tube channel of Éditions 3 sista.
The BIBLIO GIM Network partner of the project
The BIBLIO Network joins in the process by offering a showcase on its website to the concept of the Charter of literary taste tags as well as to the capsules of Ms. Trudel-Vibert. In addition to the suggestions that will be proposed by the author and editor as part of its capsules, the BIBLIO GIM Network will go from its own recommendations with works available in one or the other of the municipal libraries of the region. In addition, readers will be invited to share their readings and will have the chance to win one of five prizes combining gift cards from bookstores and the SAQ. All the details will be available on reseaubibliogim.qc.ca from 1er October.
Good reading!