CONSULTATION: GASPÉ, NOURISHING CITY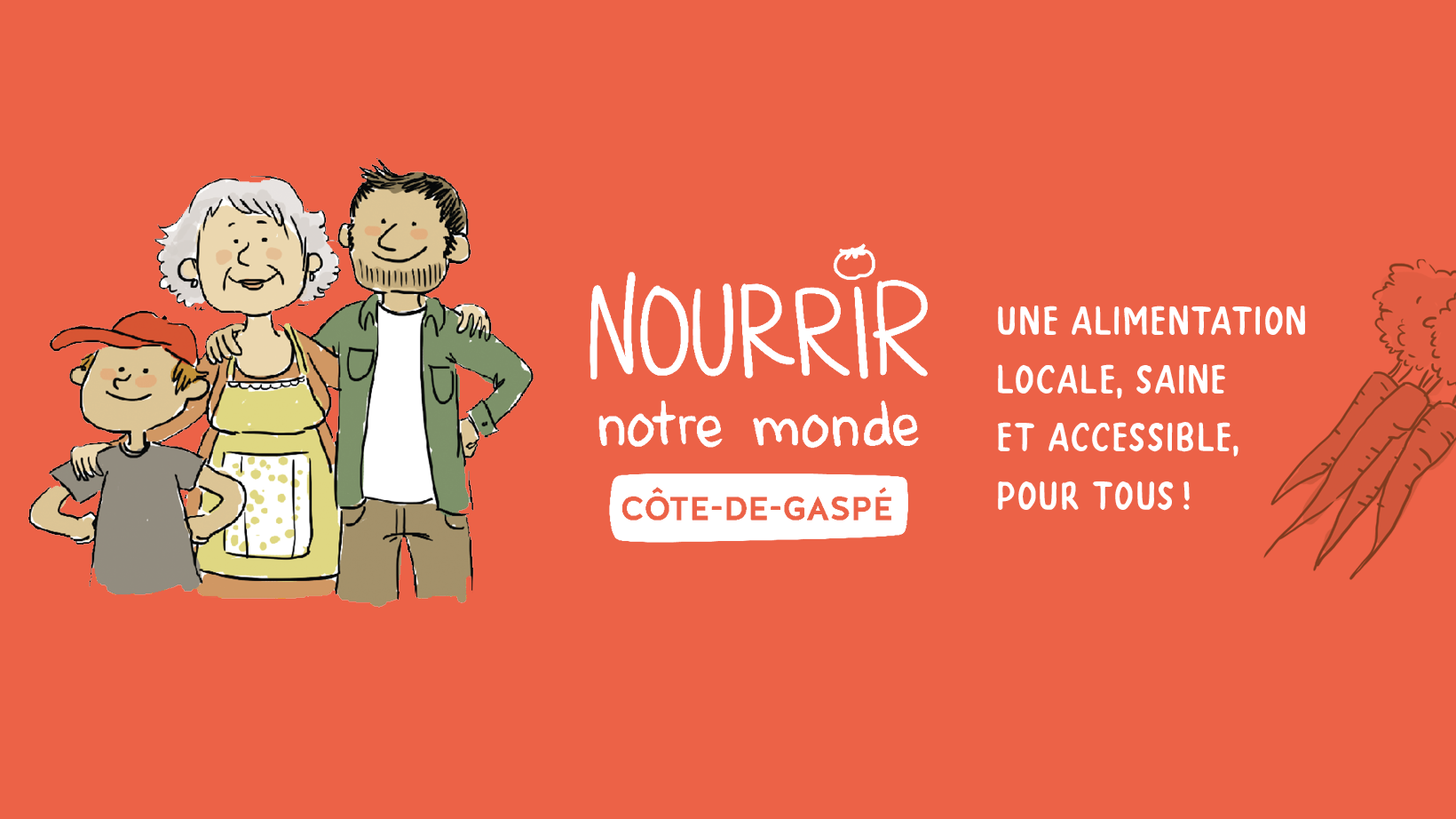 Take part in the consultation!
In collaboration with the MRC de La Côte-de-Gaspé, which wishes to develop a nurturing approach throughout its territory, the City of Gaspé is launching a citizen consultation in order to find out the habits and interests of its population on various subjects in relation to food.
A survey, published online on the City's website and Facebook pages, then relayed by community organizations and the MRC, invites residents of Gaspé to give their opinion on the fundamental issue of food. . It will be possible to answer them from September 8, 2021 until September 29, 2021. A kiosk will also be deployed during the Blitz des loisirs on September 18 at the Halte-Routière in order to present the Feed our world approach and remind residents the opportunity to complete the survey.